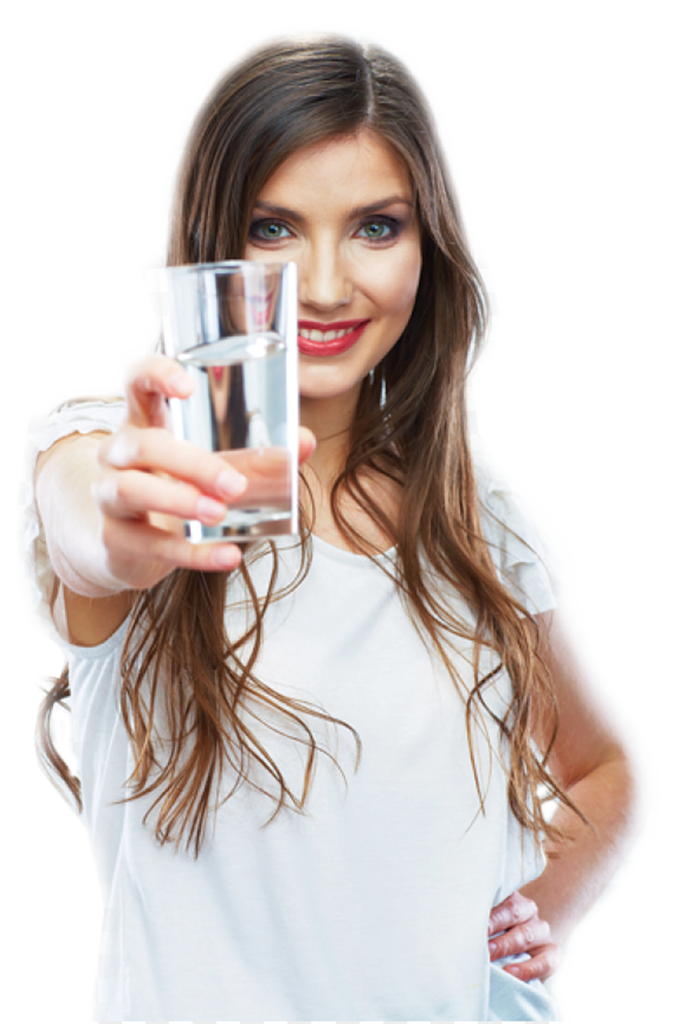 Agua más pura a cada gota
Obtén tranquilidad con agua filtrada de la mejor calidad.
Agua más pura a cada gota
Obtén tranquilidad con agua filtrada de la mejor calidad.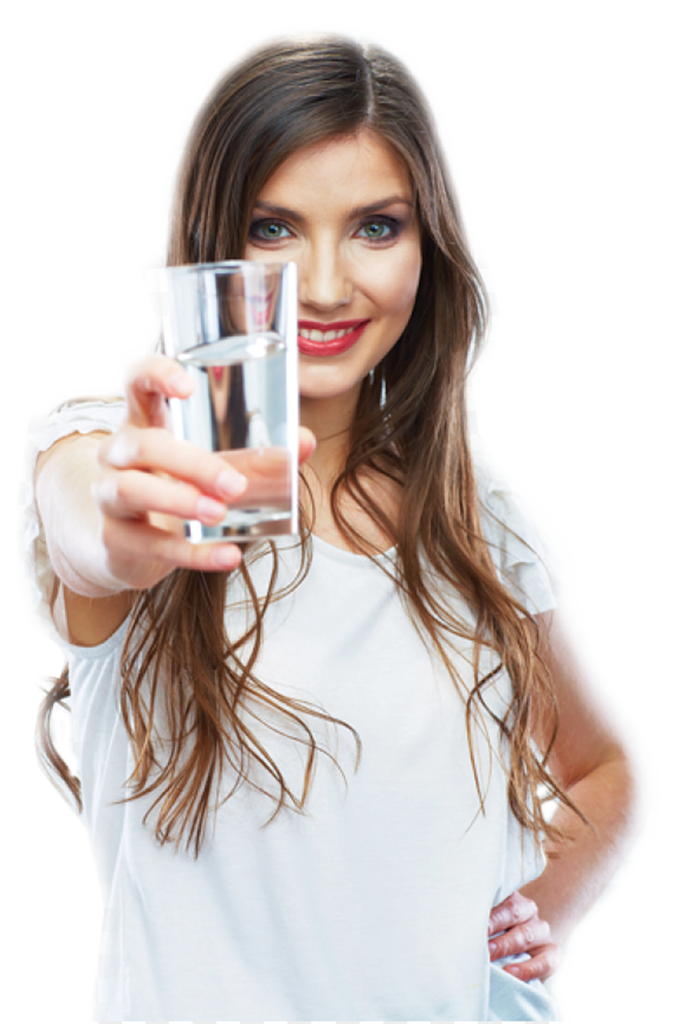 LOS BENEFICIOS DE TENER UN PURIFICADOR DE AGUA Y UN SISTEMA DE FILTRACIÓN
PIEL MÁS SUAVE Y CABELLO MÁS SEDOSO
Para empezar, tendrás una piel más suave y un cabello más sedoso porque el cloro y el agua dura no causan daños. Como tu piel no estará tan seca, no tendrás que aplicar toneladas de loción cada vez que te bañes, lo que ahorra dinero. El jabón forma una cuajada en lugar de espuma con agua dura, pero se enjabona fácilmente con agua blanda.
MENOS MANCHAS EN LOS PLATOS
Esas manchas molestas en los platos, las puertas de la ducha, los accesorios y realmente cualquier cosa que toque el agua son causadas por los minerales de dureza en el agua. La eliminación de estos minerales elimina virtualmente estas manchas antiestéticas. Dado que el jabón no se enjuaga fácilmente con agua dura, a menudo verá un anillo de espuma de jabón alrededor de la bañera y el fregadero. Con agua ablandada, el jabón simplemente se lavará por el desagüe.
Además, podrá usar hasta un 50% menos de jabón con agua ablandada. Como resultado, ahorrar dinero en jabón es una de las mejores ventajas secundarias de los ablandadores de agua.
LAVADO MÁS EFICIENTE Y PROTECCIÓN PARA TU ROPA
La cuajada de jabón se atasca entre las fibras de la ropa y, como resultado, la ropa puede ponerse rígida y decolorarse. Además, el cloro puede hacer que los tintes se desvanezcan. Su ropa y ropa de cama durarán más si se lavan con agua filtrada y suavizada.
MENOS ESCALA Y ACUMULACIÓN DE ESCORIA
Uno de los propósitos principales de un ablandador de agua es reducir la acumulación de incrustaciones. Esto significa que no tendrá que dedicar tiempo a fregar para tratar de eliminar toda la acumulación de sus duchas, lavabos y otras superficies. A su vez, también ahorrará dinero en productos de limpieza. Cuando limpie con agua blanda, no necesitará usar tanto jabón o detergente, y tampoco necesitará comprar productos de limpieza para eliminar la acumulación de incrustaciones, lo que hace que muchas partes de su casa sean mucho más fáciles de limpiar.
TUBERÍAS Y APARATOS PROTEGIDOS
Los minerales de dureza se acumulan dentro de las tuberías y los electrodomésticos, causando daños e ineficiencia. El cloro seca las partes de goma de sus electrodomésticos y es posible que deban reemplazarse con más frecuencia. Puede evitar estos problemas con un filtro y un ablandador de agua para toda la casa.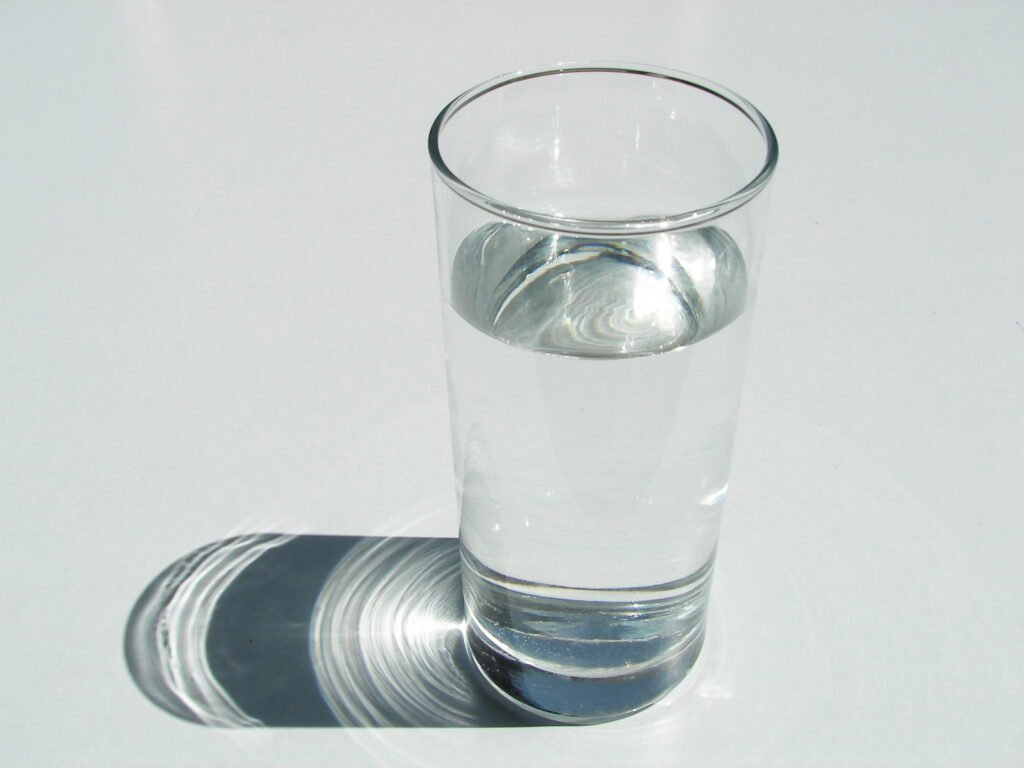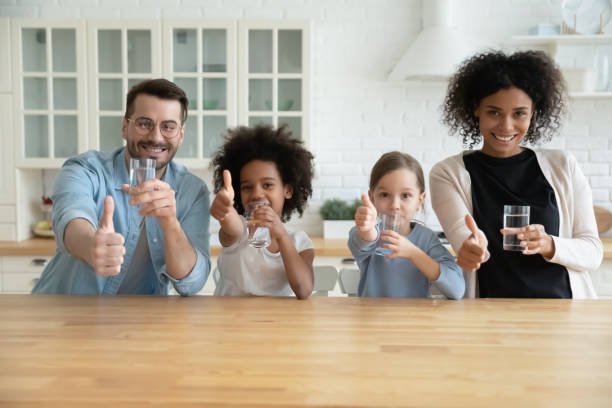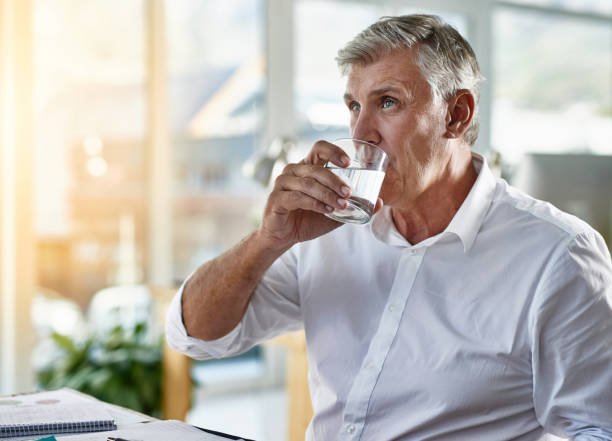 Amazing customer service fast and very professional I had a inspection on my old system they came same day installed my new system could not leave i higher review or I would everything about this company is 100% amazing if you chose any-other company for your water treatment your missing out cant thank this company enough my family loves it
saide yanneth mora erazo
2022-09-07
Excelente servicio, todas mis dudas fueron resueltas y me asesoraron en cuánto a la mejor opción para mi casa. 100% recomendados
Alfonso Atehortua
2022-09-06
Great service and installation next day was fabulous.
Clientes comerciales que ya utilizan productos Puronics
Solicite su prueba gratis