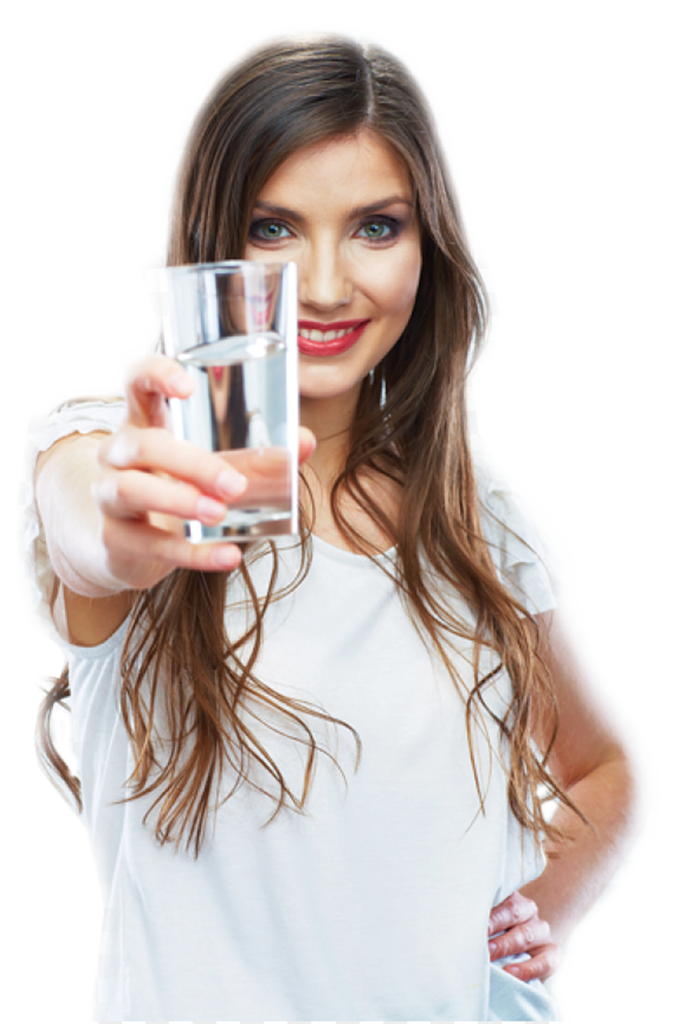 With filtered quality water
With filtered quality water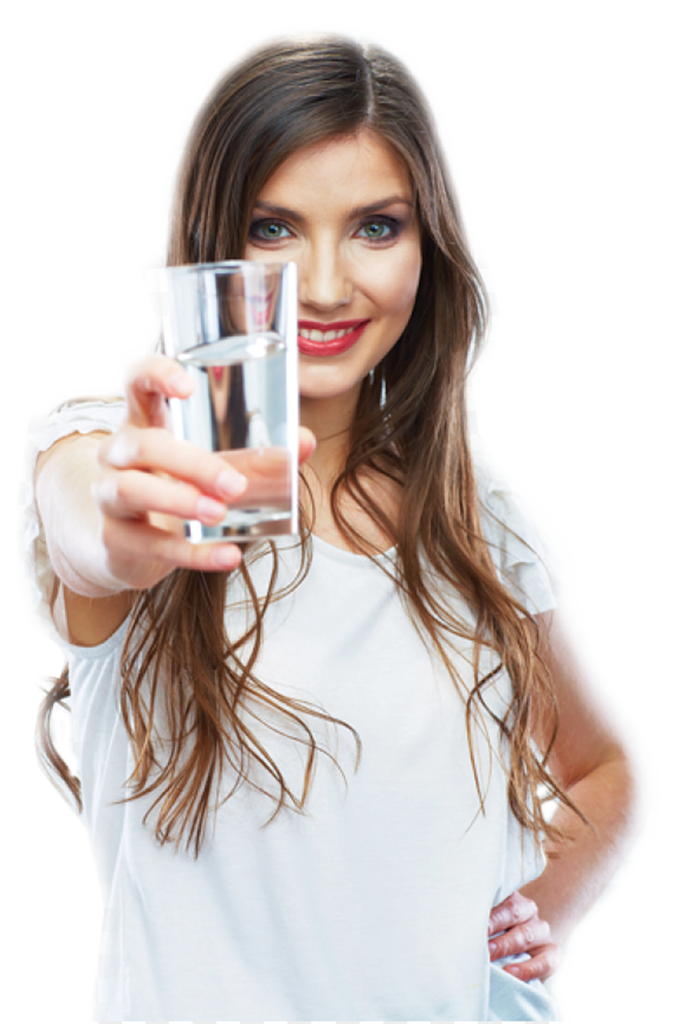 THE BENEFITS OF OWNING A WATER SOFTENING AND FILTRATION SYSTEM
SOFTER SKIN AND SILKIER HAIR
For starters, you'll have softer skin and silkier hair because the chlorine and hard water aren't causing damage. Since your skin won't be so dry, you won't have to apply tons of lotion every time you bathe, which saves money. Soap forms a curd instead of a lather with hard water, but it lathers easily with soft water.
Those annoying spots on your dishes, shower doors, fixtures and really anything water touches are caused by hardness minerals in your water. Removing these minerals virtually eliminates these unsightly spots. Since soap doesn't easily rinse away with hard water, you'll often see a ring of soap scum around your bathtub and sink. With softened water, the soap will simply wash down the drain.
In addition, you'll be able to use up to 50% less soap with softened water. As a result, saving money on soap is one of the best side advantages of water softeners.
MORE EFFICIENT LAUNDRY AND PROTECTION FOR YOUR CLOTHES
Soap curd gets stuck between clothing fibers, and laundry can become stiff and discolored as a result. Also, chlorine can cause dyes to fade. Your clothing and linens will last longer if washed in softened and filtered water.
LESS SCALE AND SCUM BUILDUP
A major purpose of a water softener is to reduce scale buildup. This means you won't have to spend time scrubbing to try to remove all the buildup from your showers, sinks and other surfaces. In turn, you'll save money on cleaning products, too. When cleaning with soft water, you won't need to use as much soap or detergent, and you also won't need to buy cleaning products to remove scale buildup, making many parts of your house much easier to clean.
PROTECTED PIPES AND APPLIANCES
Hardness minerals build up inside of pipes and appliances, causing damage and inefficiency. Chlorine dries out the rubber parts of your appliances, and they may need to be replaced more frequently. You can avoid these problems with a whole-house water softener and filter.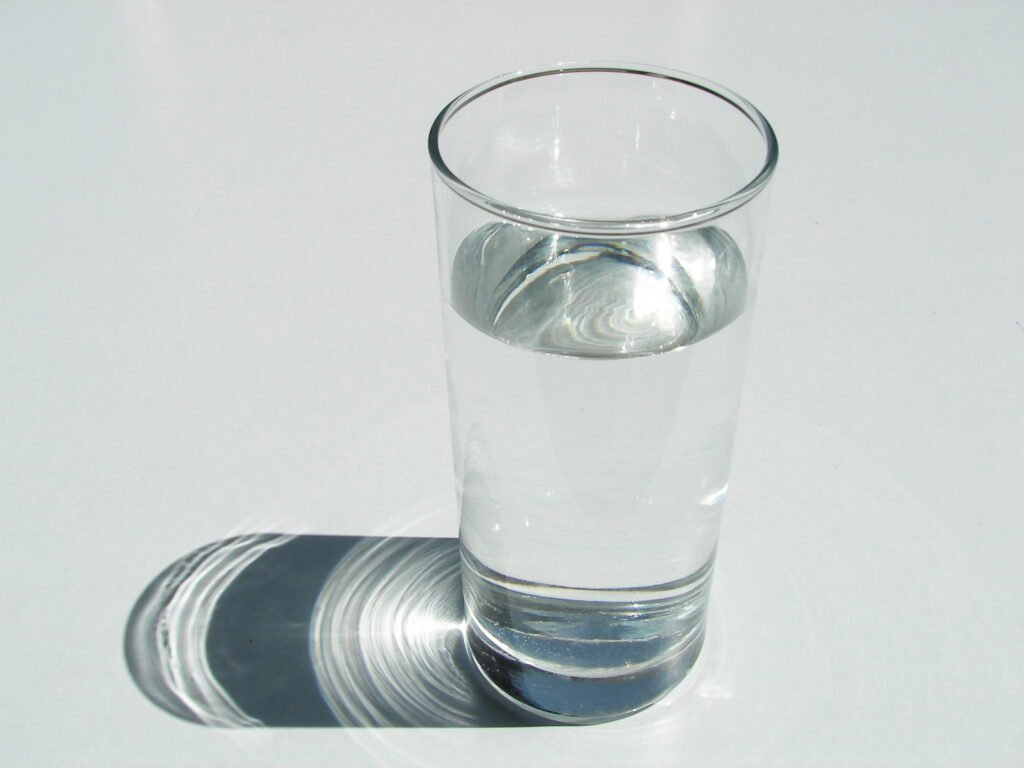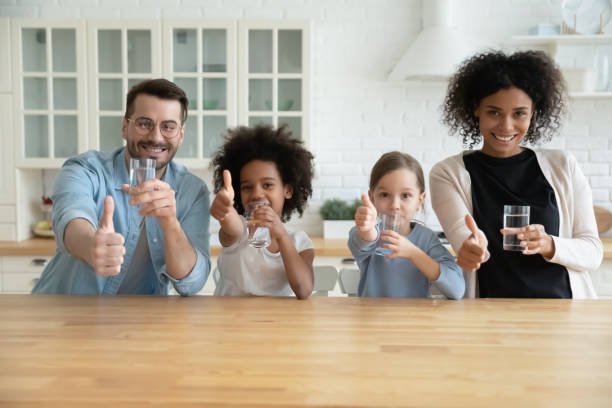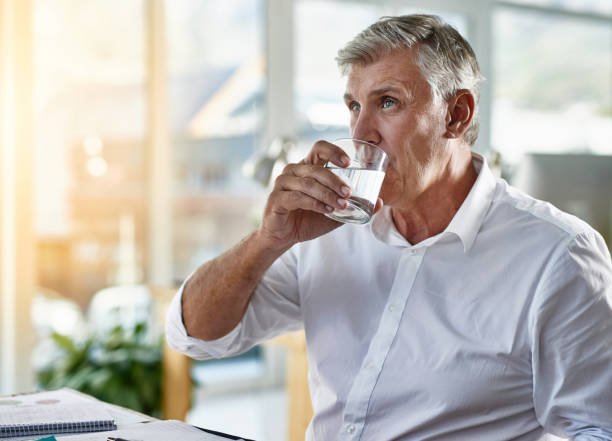 Amazing customer service fast and very professional I had a inspection on my old system they came same day installed my new system could not leave i higher review or I would everything about this company is 100% amazing if you chose any-other company for your water treatment your missing out cant thank this company enough my family loves it
saide yanneth mora erazo
2022-09-07
Excelente servicio, todas mis dudas fueron resueltas y me asesoraron en cuánto a la mejor opción para mi casa. 100% recomendados
Alfonso Atehortua
2022-09-06
Great service and installation next day was fabulous.
Commercial Clients that already use Puronics products
Request your free water test