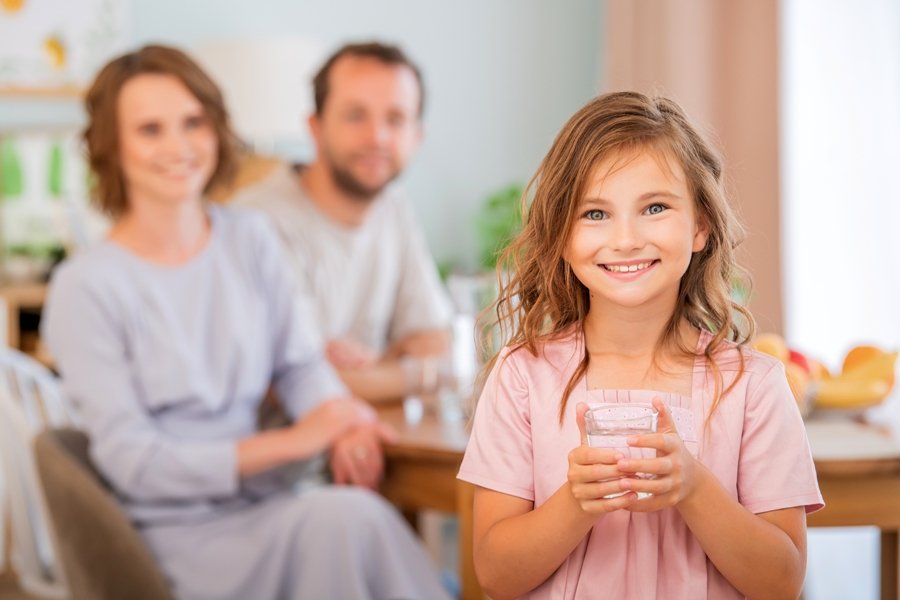 At Serrato Water we are committed to the well-being of your family, that is why our certified treatment systems are responsible for reducing water contaminants, making your water purer.
We have chosen Puronics, which with more than 75 years of experience in water treatment, more than 100 patents, product certifications, is the best choice.
Our water systems are designed to help you save money by using less energy, soaps products and maximizing the life and efficiency of your appliances.
Puronics products are certified gold seal by the WQA. PURONICS ALSO COUNTS WITH ANSI and EPA certifications.
Puronics products and service consistently earn top ratings for quality.
We have the unique lifetime warranty in our Whole house treatment systems.
We have a solution to meet your unique needs, and handle everything from the installation of an under-sink water filtration system to regular maintenance of your water system.
By eliminating the need to buy bottled water, we help the planet by avoiding the use of plastic.
MicroSilver Bacteriostasis™ Technology is based on NASA silver ion technology developed to purify water on the Space Shuttle Orbiters
Request your free water test