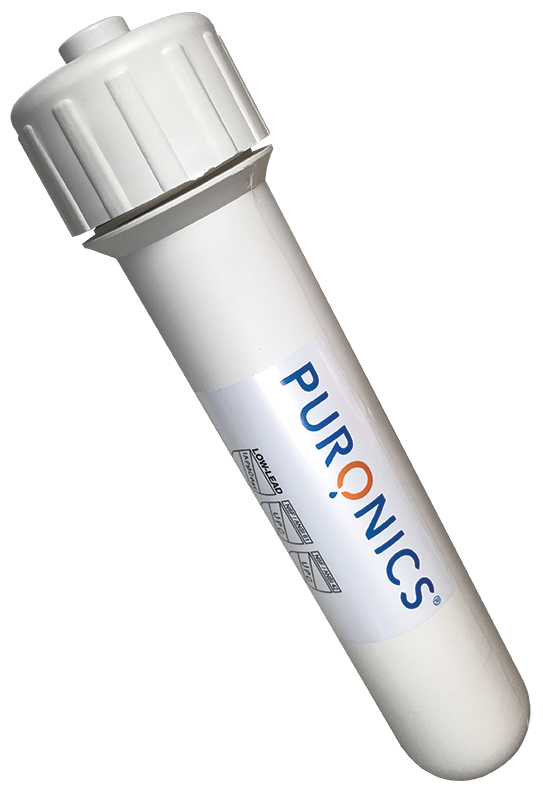 PUR-ALKALINE ALKALINE WATER FILTER SYSTEM
Out with the bad, In with the good. Healthy water the way Mother Nature intended.
The Pur-Alkaline filter supplements high quality drinking water with essential minerals to promote a healthier lifestyle. The human body is 70% water, so why not drink water that provides your body with the minerals it needs? Plus it tastes better. The Pur-Alkaline works in conjunction with a reverse osmosis (RO) drinking water system like the Puronics® Micromax™ Series, to restore to your water the beneficial minerals that were removed during the reverse osmosis water purification process. So, get more out of your water by putting more in with the Pur-Alkaline.
PUR-ALKALINE WATER FOR A HEALTHIER LIFESTYLE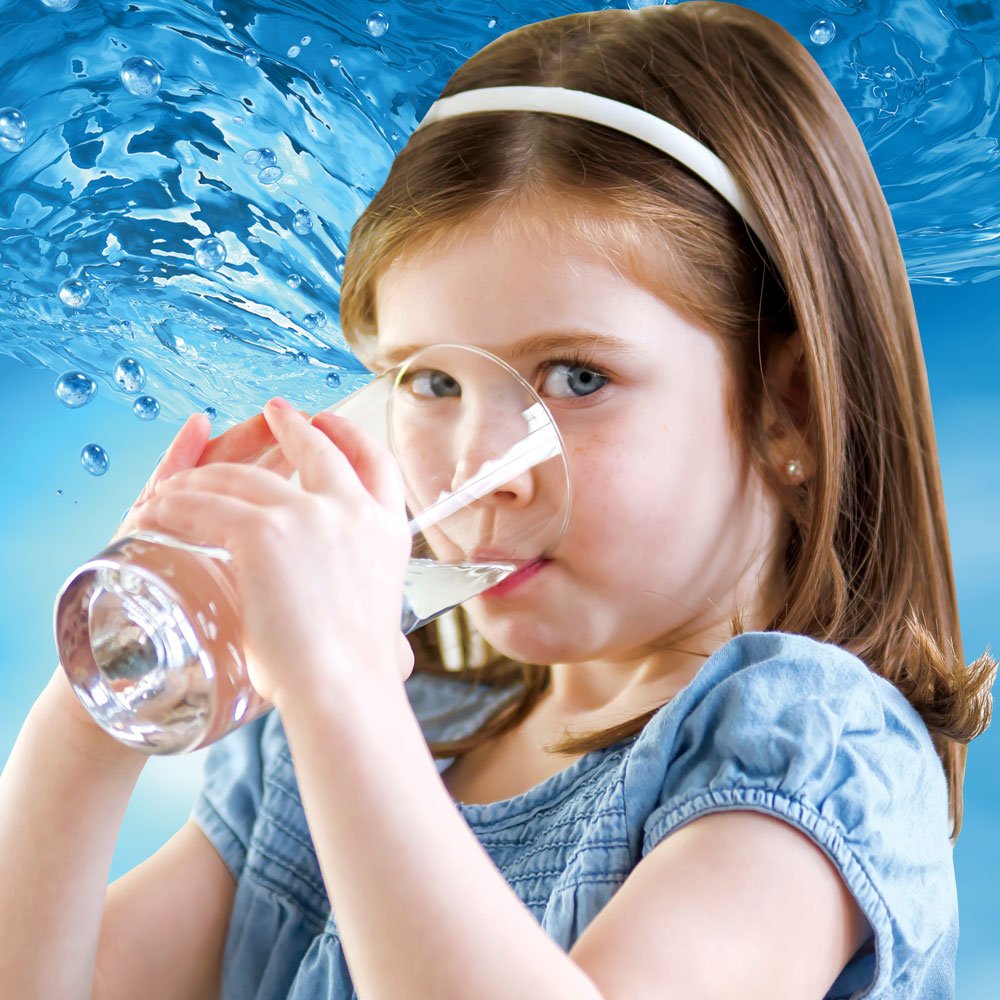 ALKALINE WATER CONTAINS ESSENTIAL MINERALS:
IMPROVES YOUR PERFORMANCE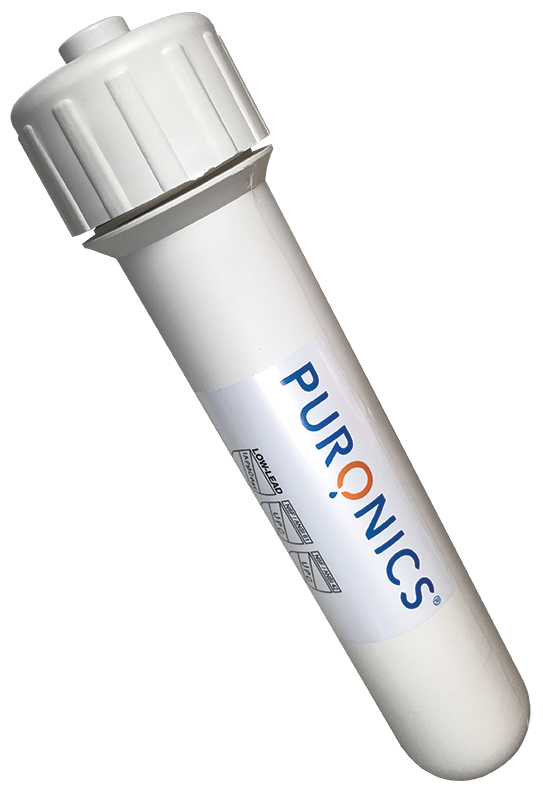 NO NEED FOR BOTTLED WATER
TURN YOUR TAP WATER INTO A HIGH PERFORMANCE FOUNTAIN
This system is designed for use with municipal water or private well water that has been chlorinated. Any non-chlorinated private well application should use the well version of this system without SilverShield® HYgene®
Contaminants or other substances which can be removed by the Puronics® Pur-Alkaline system are not necessarily in your water. Operational maintenance and replacement requirements are essential for the product to perform as advertised. Actual savings achieved are dependent on your particular spending­­ habits and usage levels.
Request your free water test